in·spire  (ĭn-spīr′): to affect, guide, or arouse by divine influence.
Archaic: to breathe on, to breathe life into.
JOIN THE PRIDE
Be amongst the first to know when new prints are available and follow what we're up to with our latest creative projects!
You'll receive access to special pride-only downloads, as well as creative inspiration featuring things we love.
Get your free Zandelion 'Monthly Mandate' poster – it's our gift to you!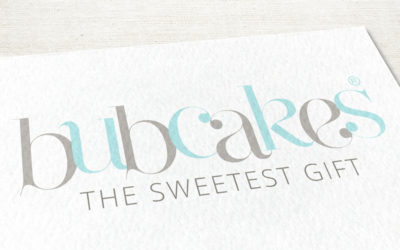 A precious new look and feel for BubCakes…
read more
Something is wrong.

Instagram token error.