Hi there,
You've found my little repository of inspired moments! From time to time, as I wondered at the designs of nature, I turned my hand to capturing it in my illustrated flora and fauna series. You'll find these in my Natural Wonders, Pawtraits, and Animal Kingdom collections.
But now…while my online store remains open and shipping orders, Zandelion is a treasured chapter of my history. You can see what I've been up to more recently on my blog, The Story of Zan Wilson (hint: it's one for shoe lovers!)
Grab a limited edition print now before they run out…
xx
in·spire  (ĭn-spīr′): to affect, guide, or arouse by divine influence.
Archaic: to breathe on, to breathe life into.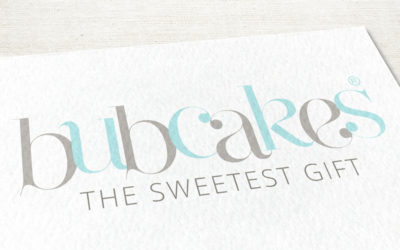 A precious new look and feel for BubCakes…
read more
Something is wrong.

Instagram token error.